'Spiritual abuse' concerns
Concerns have been raised in the past six months about the application of the term 'spiritual abuse' ('SA') which has begun to be used by organisations in their safeguarding training.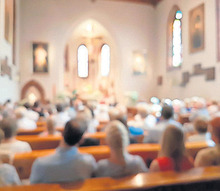 Advocates of 'SA' terminology argue that there's something so particular about emotional and psychological abuse in religious contexts that it deserves its own special name. However, other forms of abuse in different settings are not called 'show business abuse', or 'sporting abuse'.