10th birthday celebration
Christian Concern celebrated their tenth birthday at the Emmanuel Centre in Westminster this October. Over 600 people attended, including church leaders, parliamentarians and international visitors.
Victoria Vinet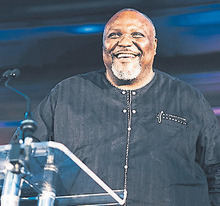 The UK has long been defined by its advocacy of freedom. It seems that over recent decades this nation has turned its back on that foundation, as church leaders and governing officials shy away from their responsibility to uphold basic freedoms for all, and instead advocate a culture of secular liberal humanism and moral relativity.