Stonewall 'duping the public'?
A Stonewall report claiming that women's refuges would be unaffected by assisting men who identify as women was fiercely critiqued by a worker within the sector in early August.
­­

The Christian Institute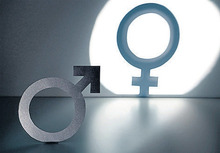 Writing anonymously for fear of being targeted by opponents, the woman said Stonewall could be guilty of duping the public.