Keller at Westminster
On 19 June, 170 Members of Parliament , including the Prime Minister, came together for breakfast, prayer and a very clear address from Dr Tim Keller.
John Ross / The Christian Institute /

www.nationalprayerbreakfast.org.uk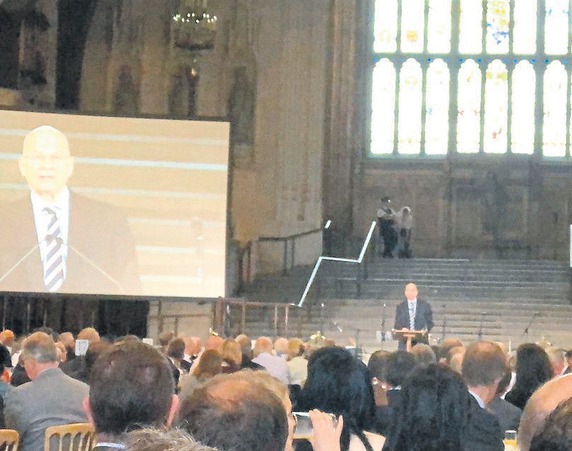 About 300 leaders of churches and Christian organisations also attended alongside Black Rod and the Speaker. Christian leaders were encouraged to invite their own MP to the breakfast. Ian Blackford MP, who chaired the event, said it was 'very significant' that the Prime Minister had attended.