Enfield: what's in a change of name
'A name change on its own doesn't really mean much… but it's a great opportunity for us to use this to talk to people in Enfield about Jesus!' said pastor, Nathan Howard, to a room full of church members.
FIEC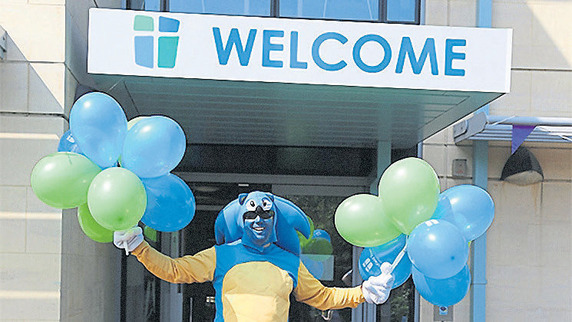 And so it was put to the church: a 'relaunch' as Enfield Evangelical Free Church became Enfield Town Community Church. There would be new signage, a new website and a timely excuse for a big invitation to all their community.