Sports + gospel = winner
'Sports Plus' is the name of the residential sports camps run by Christians in Sport across the UK each summer. They have been running for nearly 25 years and have grown from one camp of just 30 young people to 700 young people attending six events in the four home nations.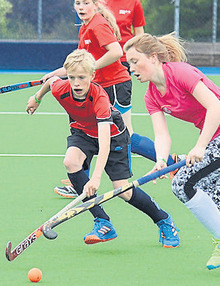 Why do we think they work? Here are four simple reasons.