Love in the time of fake everything
A school writing assignment designed to encourage dialogue between neighbours is completed rather unconventionally.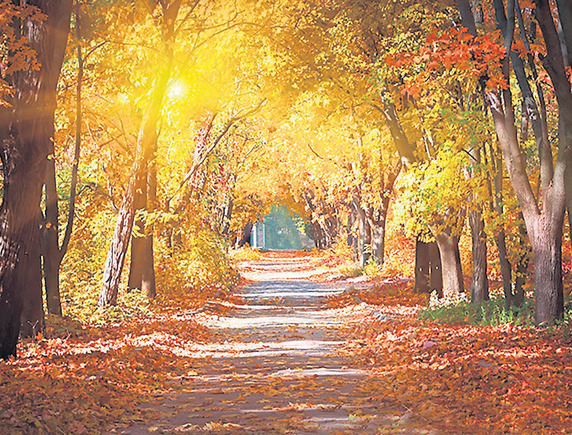 So begins Ali Smith's novel Autumn, launching themes about story-making, people-knowing, and norm-questioning. It is the mid-1990s, and eight-year-old Elisabeth Demand writes her paper without interviewing her neighbour, septuagenarian Daniel Gluck, because her mother is uncomfortable with the transgressions of privacy and propriety inherent in the assignment. She bribes Elisabeth into writing a fake interview, asserting that 'The real news is always made up anyway'. When Elisabeth and Daniel do meet later, Daniel says: 'The lifelong friends, we sometimes wait a lifetime for them', and their unconventional relationship shepherds Elisabeth through the 'old/new' struggles of the human condition in the decades that follow.