Turkey: pastor on trial for 'Christianisation'
Andrew Brunson, an American pastor of a small Protestant church in Turkey, told a court in April and May he denies any wrong doing as he stands accused of supporting the attempted 2016 coup of the government of Turkish President Recep Tayyip Erdogan.
World Watch Monitor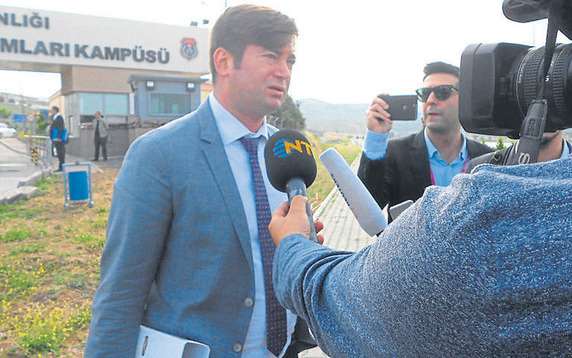 If convicted, the 50-year-old Brunson faces 35 years in prison. The case was adjourned until 18 July and Brunson was sent back to the prison where he was first sent. Although only spending ten days there in May, it was in solitary confinement and is a facility where nearly two dozen inmates are held in a cell designed for eight.