France: praising God together in Paris
More than 220 French-speaking women gathered together on 14 April for the annual 'Chrétiennes Engagées' Conference.
Deborah Prisk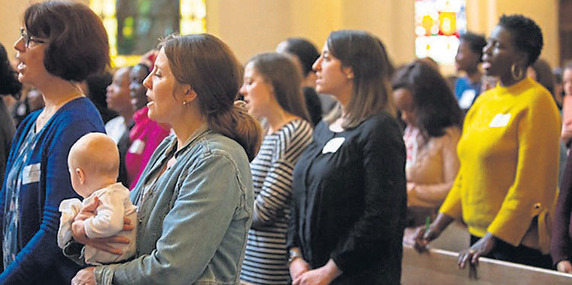 The keynote speaker, Sarah Richelle, spoke from Psalms 1 and 2; 'Happy – Finding your joy in the Word and in the King'. The participants, representing over 59 churches in the Paris region and wider, braved train strikes and Easter holiday traffic to get to the American Church in Paris, on the Quai d'Orsay, close to Les Invalides. They were built up by excellent Bible teaching and the opportunity to praise God and enjoy fellowship together.