How important is a particular language?
Many of us have never stopped to consider the value of a specific language.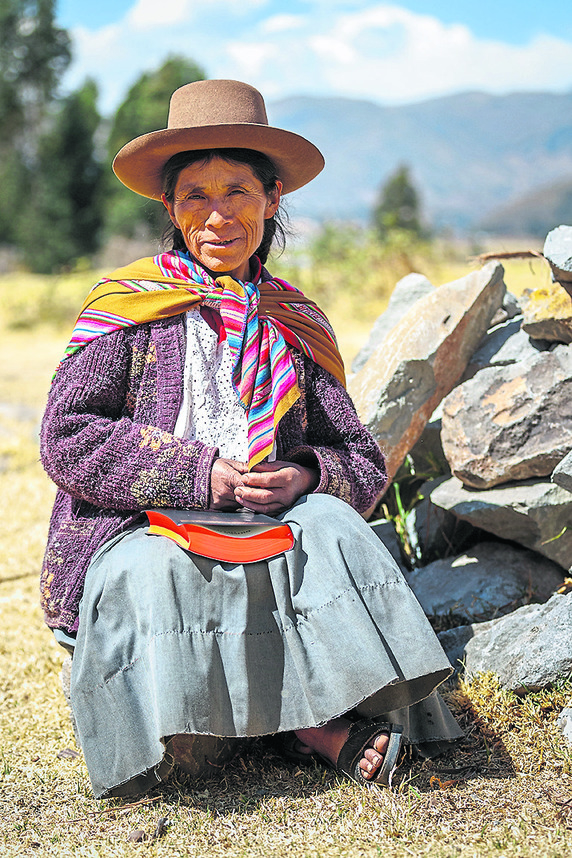 Whether it's one we've never heard or one we use every day – why would we? If our first language is English, our language isn't under threat, and we have access to education, healthcare, God's Word and everything else we could want in our own language.