Holland: tragic deaths
The case of a 29-year-old woman killed by euthanasia in the Netherlands in February led politicians to speak out against changing the UK law.
The Christian Institute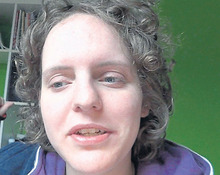 Aurelia Brouwers was killed by a lethal injection after arguing that she was 'entitled to a dignified death' because of her 'rotten life'. Brouwers had depression and a borderline personality disorder.