Writing with conviction
A few months ago in en Esther Lowry lamented that there was so little Christian fiction around*.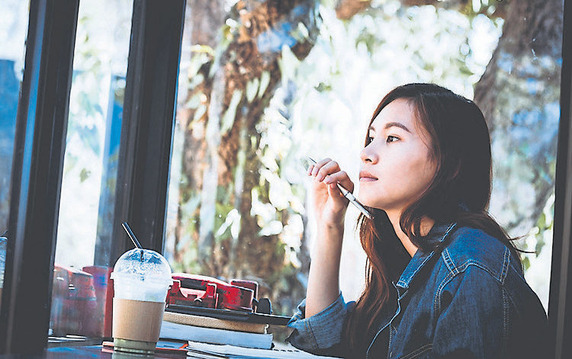 Or at least so little good Christian fiction. She's right: many of the novels on the shelves of Christian booksellers are clichéd and sentimental, stories in which things always work out neatly for the godly. There's plenty to be said about why this is the case: there's the legacy of 19th century evangelical squeamishness about entertainment and art, and the relatively small market for these kinds of books.