Excavating the truth
Late last year Donald Trump declared that the US would recognise Jerusalem as the capital of the state of Israel.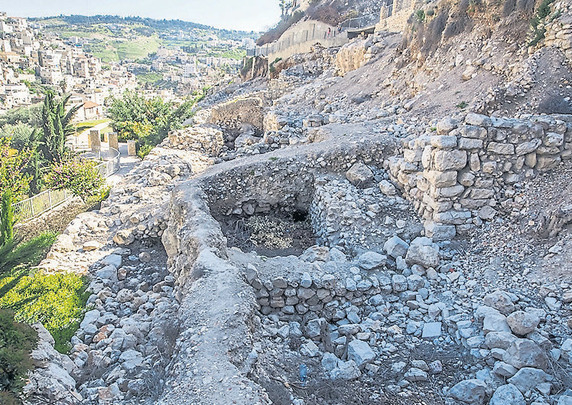 For many tourists to the Holy Land this seemed fairly uncontroversial. Given that this is the location of the Israeli Parliament, many visitors always assumed Jerusalem was its capital. However, in practice Tel Aviv has been the internationally recognized capital with diplomatic missions located there. Trump's plan to move the American embassy has created real friction on the ground.