A national day of prayer
I work for the Pilgrim's Friend Society.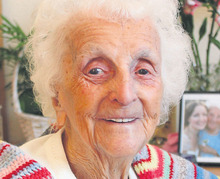 On 19 June, and the week beforehand, we are calling on seniors in churches across the land to join with us in this year's day of prayer. We value prayers led by those with a long perspective on the Lord's faithfulness through good and bad times.